A reconized expertise
1312 : Studies of standard Heating and CMV systems
1313 : Studies of complex Heating and CMV systems
1322 : Standard HVAC Engineering
1323 : Complex HVAC Engineering
1005 : Hydrogeology Studies
1905 : Energetic diagnostic of buildings
2005 : Engineering of hydrolic, geothermal and aerolic energies production systems Ingénierie des installations de production utilisant les énergies aérauliques, hydrauliques ou géothermiques

: Reconnu Garant de l'environnement

: BREEAM Assessor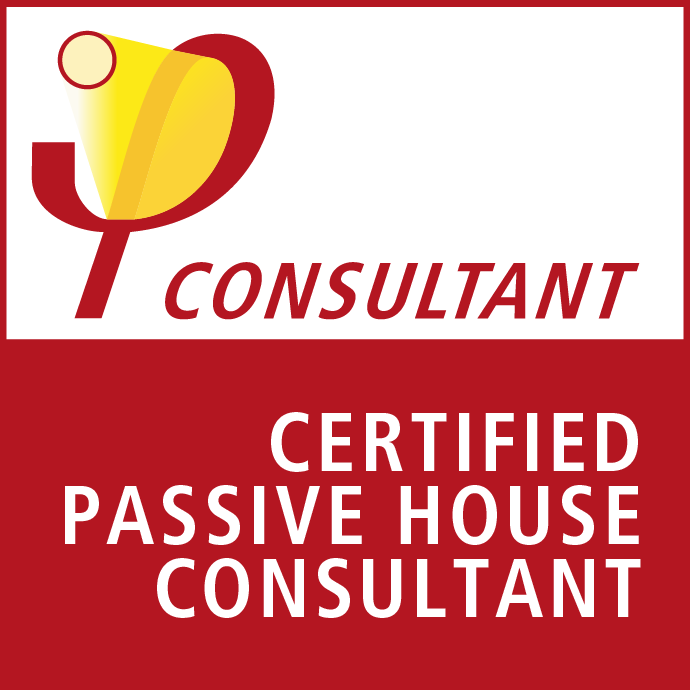 : recognized as certified passive house consultant
A REWARDED EXPERTISE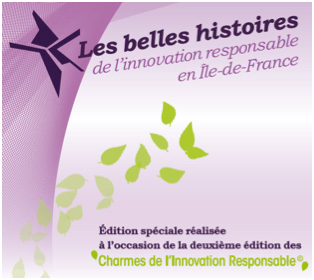 PARIS AREA INNOVATION PRIZE
ECOME has been awarded the prize of « responsible development » by the Innovation Center of Parisian region and the Paris area council. This prize has been granted for our developments on combination between geothermal and solar systems, and our contribution to the implementation of innovative solutions for sustaining cities and energy plus buildings

French Railways Innovation Prize
ECOME has been awarded an innovation prize by the French Railways for the implementation of thermo-active systems in Railway and subway stations.

AN INVOLVEMENT INTO RESEARCH
GECKO NATIONAL RESEARCH Project
ECOME is leading a research project sponsored by the French Reasearch Agency (ANR). Under the name GECKO, this research project gathers:
IFFSTAR (French State infrastructure laboratory),
BRGM (Geological National agency),)
LAEGO (Reserach Laboratory in geology of Nancy, France,)
LGCGE (laboratoire en génie civil et géo environnement de l'universite Polytech de Lille),
CEREMA (Risk Management National Agency)
EPFL (école Polytechnique Fédérale de Lausanne, Switzerland),
This project has a global budget of 800K€. It aims at improving the knowledge upon technical and economic evaluation of thermo-active geothermal systems, and their combination in energetic systems involving hybrid solar panels. The aim is to provide an efficient solution for energy Plus buildings.
ECOME is coordinating the project, and focussing specifically on both energetic matters modelisation, and economic modeling of systems.